24/7 Water & Flood Damage Professionals in Frederick, MD
Time is of the essence when water damage affects your home, as it can be hugely detrimental to the structural integrity of your floors, ceilings, and home.
Dry House Restoration understands how water damage affects the different surfaces of your home dependent on the materials used, and we will work quickly to ensure that minimal damage is done so the restoration process is more efficient.
If you are in need of flooded home clean-up, then contact us today. You will be able to get a rapid response because we have service 24 hours a day, 7 days a week. We can also work with insurance companies. Furthermore, our company is known for its excellent service.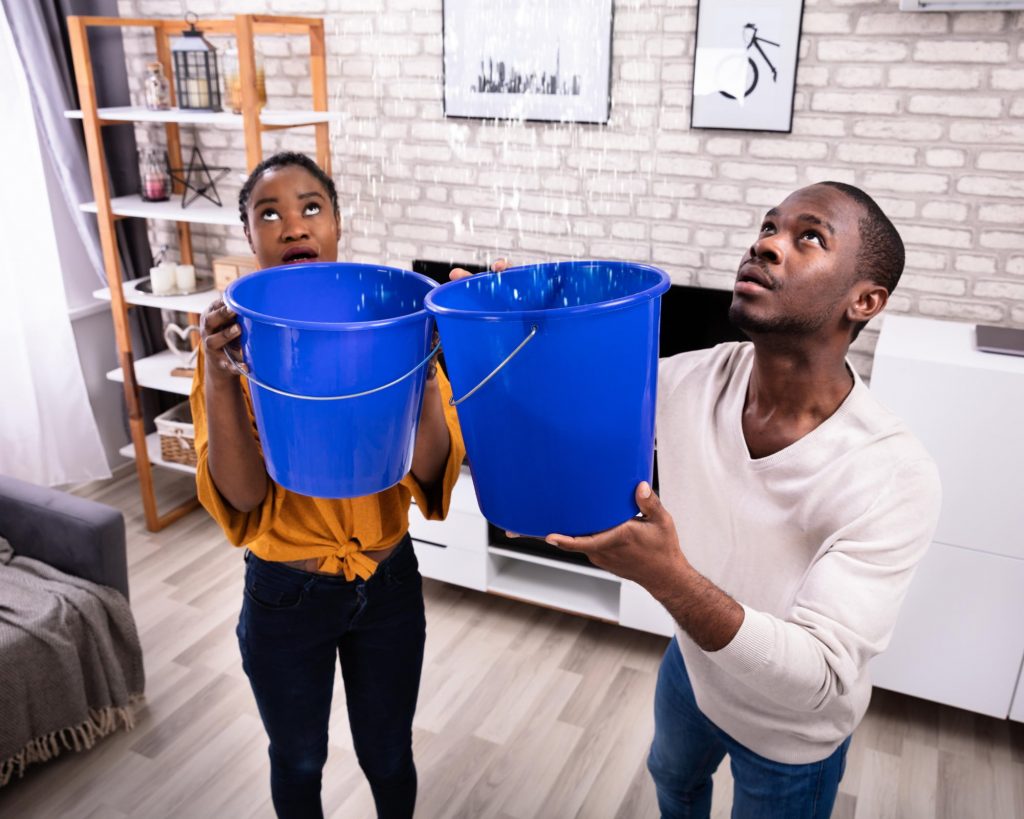 Has a storm left water all throughout your basement? Did your toilet or sink clog causing water to go everywhere? Rainfall, snow, storms and water main breaks can all lead to catastrophic flooding in your home. We can handle removing dangerous flood water and thoroughly drying your property out to limit water damage.
Why Hire a Water Damage Restoration Company
Water damage restoration will prevent mold from growing in your home. Exposure to damp and moldy environments may cause a variety of health effects, such as stuffy nose, wheezing, and red or itchy eyes, or skin. 
Nothing ruins an investment property faster than water. Without fast action, water causes extensive damage that is extremely costly to repair. That's why you need Dry House Restoration to help fix the damage quickly and efficiently. 
Regardless of whether the water damage is caused by a pipe leakage or flooding, we will be able to take care of it. Because we work with insurance companies, this can take a lot of the stress off of you.
Our technicians are the heart of our company. They are professional, friendly and experienced. They are people you can trust in your home. They are thoroughly-screened before they are allowed to work for our company.
We know that water damage can be tough to deal with. That is why here at Dry House Restoration take our time to make sure that water restoration is performed the right way. Contact us today, and you can get a rapid response.