DON'T LET YOUR HOME AND HEALTH BE RUINED WITH MOLD
Mold is never a laughing matter. Many factors can promote the development of this potentially dangerous substance, too. Floods can sometimes cause mold.
When you're looking for in-depth mold remediation service, you can count on Dry House Restoration. Our mold remediation work is tops. Our customer service is just as incredible, too.
Mold can grow in virtually any area of a home, and we commonly see problems in: bathrooms, basements, window frames, ventilation systems, cabinets and furniture, wet walls,, carpeting, drywall and sub-flooring, wallpaper or painted walls, etc.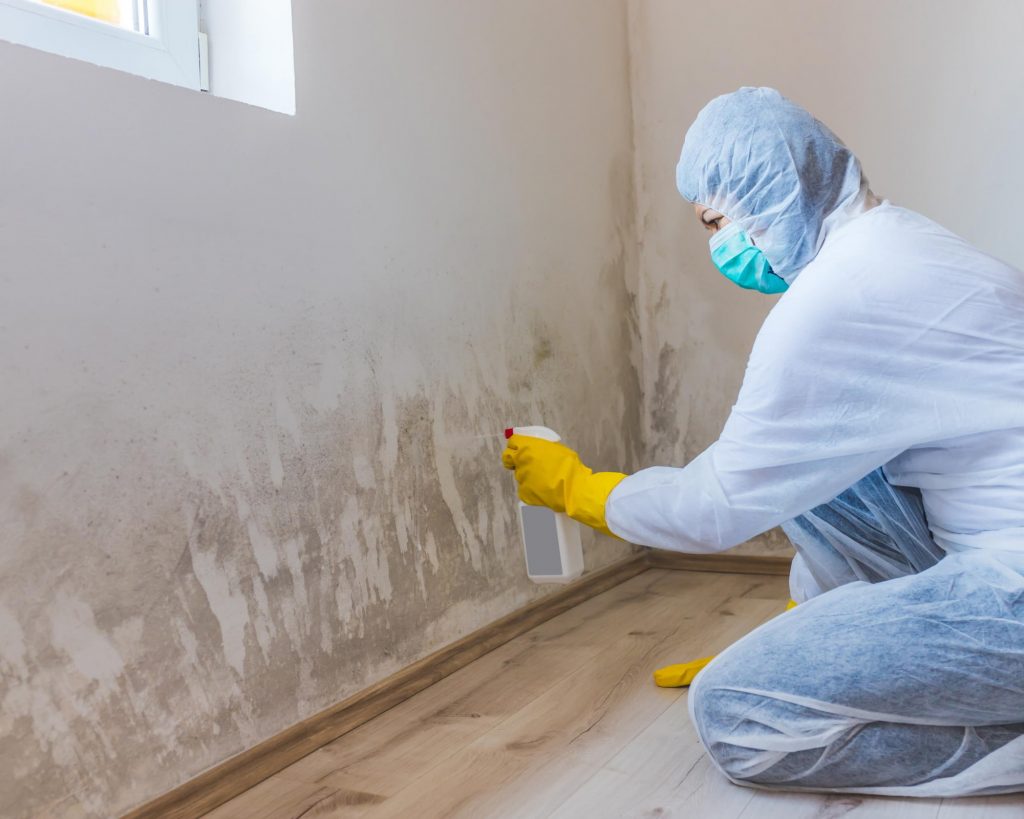 When you're looking for five-star professional mold remediation, Dry House Restoration is the full-service company to prioritize. Call our team as soon as possible to set up an appointment for our careful and detail-oriented remediation. We offer customer service that's patient, thoughtful and accommodating.
Why Hire a Frederick MD
mold remediation Company
Receive a Proper Mold Assessment
Our technicians have the qualifications necessary to provide customers with first-rate mold remediation work. They know how to identify troubling mold problems, discover the source, and find the problem areas you don't see. 
Mold can do damage to your home inside and out. The greater risk, however, is the risk to your own health. It can be a massive hazard to susceptible people. It can even lead to fatal consequences. If you want to safeguard your home from breathing difficulties and even possible death, prompt mold remediation is your only option.
Save your time, effort, and money
The longer homeowners wait to handle a problem, the costlier  is going to get when it finally does get fixed. Instead of doing the job on your own and risking more mold growth or accidentally damaging the area involved, hiring a professional will cost you less and save your time.
Mold concerns are no joke! Contact Dry House for a certified mold expert to come out to your home and check it out and give you a peace of mind.