Professional Hoarding Clean-up
We help hoarders get their homes back in order
When clutter builds up in a house and is neglected over time, it seems impossible to know where to start. You can start the clean-up process right by contacting Dry House Restoration. Our employees know how important it is to work with the hoarder for the hoarding clean up situation. We understand the delicate and often emotional nature of hoarding situations, and we know it's not as simple as just throwing everything away.  
We're a family-owned and operated business and understand the value of professional service and taking the utmost care while getting the job done efficiently. Our local Frederick, MD, team specializes in excellent customer service with integrity and respect for you and your family.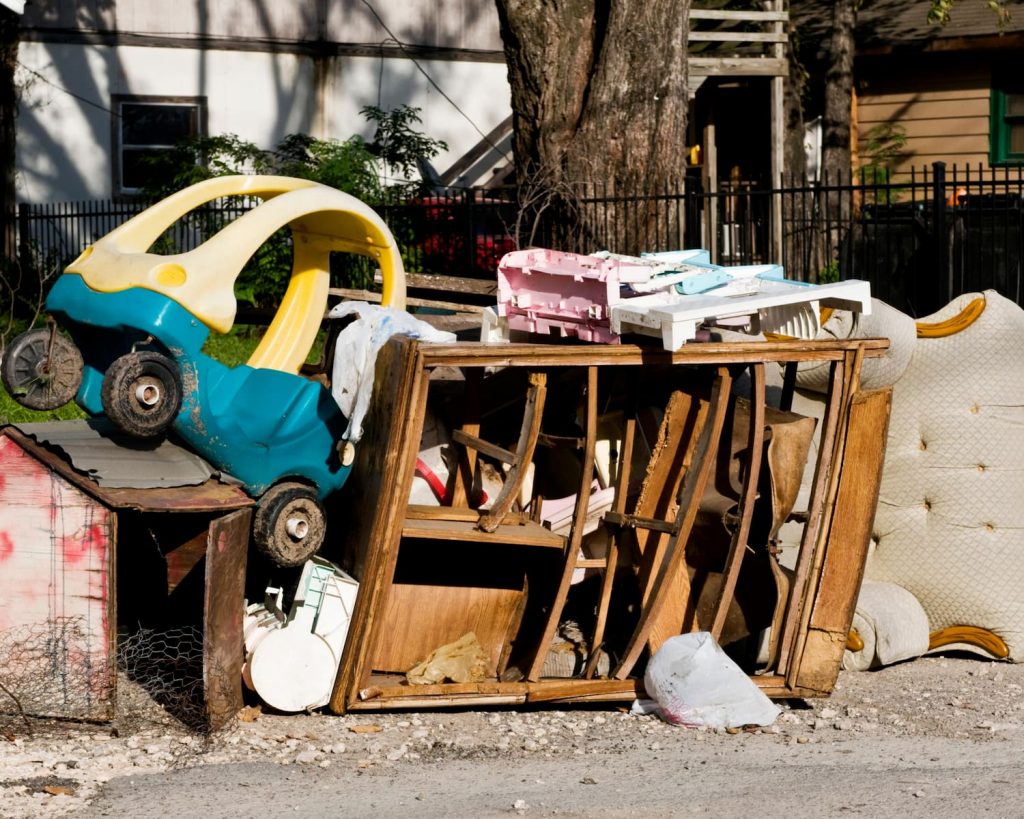 Call our company today for our speedy 24-hour emergency service. We can restore the home to the highest quality of living and give you the greatest customer service available. Our rapid response times are unparalleled, too.
Why Hire a Frederick MD Hoarding clean-up Company
Our experienced team has an extensive experience in hoarding cleanup. They can detect problems and act fast to correct them. Working with our team saves time and stress, plus the expense of fixing problems that might otherwise be detected too late.
We use superior, safe equipment to get the job done. Avoid the hassle of renting equipment yourself and have our skilled technicians handle everything. We work to remove unwanted clutter, help you separate valuable items such as furniture, and give the house itself a thorough and expert cleaning.
Trust our team to use proper care and maintenance with your property, knowing you have an investment to preserve. As well as restoring beauty, cleaning out homes affected by hoarding or extensive clutter can have health benefits like reducing allergens and preventing mold growth.
Dry House Restoration is the fast response solution you need for the hoarding situation you are addressing. We will work to help you make the transition to a clutter free, healthy lifestyle change.