Healthcare Restoration in Frederick, Maryland
Hospitals and other healthcare facilities, like homes, can also be damaged by mold, floods, and fires. Disasters at healthcare facilities are complex and often require special training to handle regulated medical waste and comply with all regulations. Luckily, you can rely on our restoration services to help get your facility up and functional again.
Dry House Restoration is a family-owned and operated business. We provide excellent customer service that can provide you with the information you need to restore your building.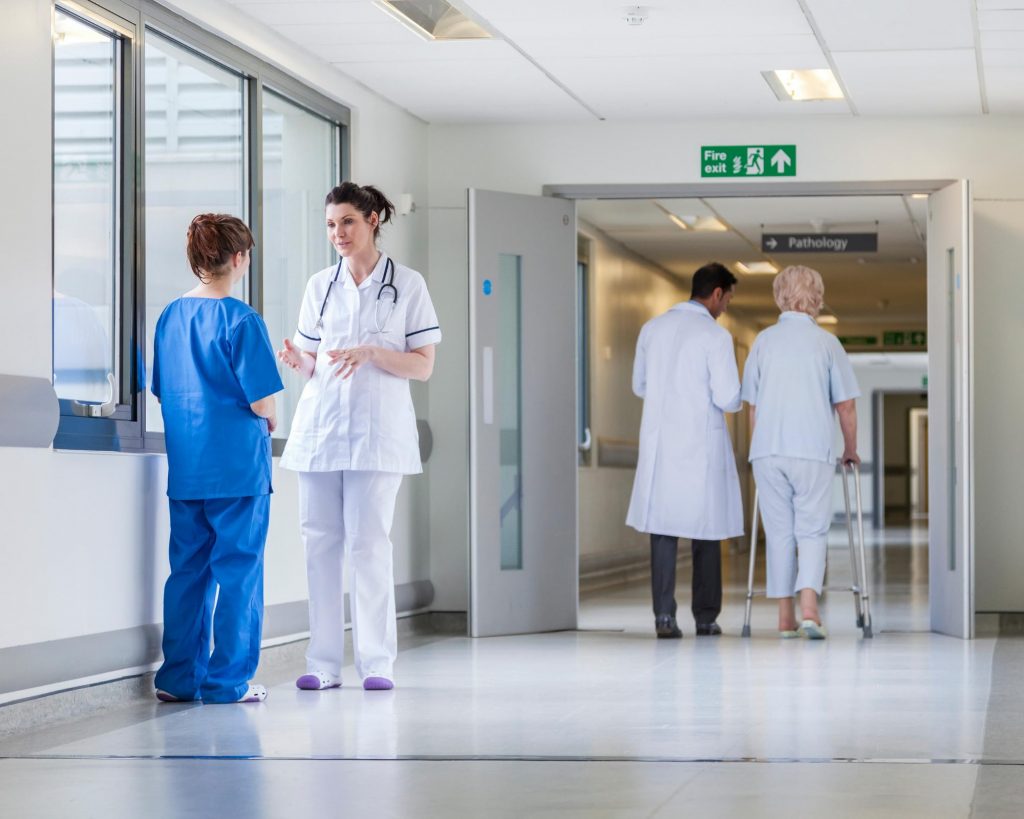 24/7 Emergency Mold, Flood and Fire Damage Restoration for your healthcare facility  
Why Hire a disaster Restoration Company for your healthcare facilities
Mold, as well as damage from water and fire, could risk making the building fall apart. In addition, mold can cause sickness and produce allergens. Restoration services are meant to remove mold and make your facility as sturdy as when it was first built.
You won't have to close down your hospital while we restore your facility. Also we will work with your insurance company to help you access coverage you've already paid for. Essentially, we're helping you save time and money.
Our business only has professional technicians that are experienced. They'll know the details and procedures on how to safely and efficiently restore your building. Not only will they restore the parts you see, but also the parts you don't see. All-in-all, you can depend on our professionals to restore your building.
We have state-of-the-art equipment that's made to get the job done quickly and correctly. They're safe, meaning they won't damage your facility further or hurt you. Since water and smoke damage, when left alone, can lead to hazardous results, such as mold, then it's important to use equipment that can remove this damage easily and productively.
Our excellent customer service can provide you more information and answer any questions you may have about our maintenance. We are available
24/7
, so contact us today to set up an appointment!