THE RESTORATION DIFFERENCE
Our mission at Dry House is to provide a uniquely personal service. During this time of uncertainty, our commitment to providing responsive and compassionate service to our clients is more important than ever. We work closely with insurance companies to make sure things run as smoothly as possible.
Throughout our history we have developed a superior system and process that helps you get drier quicker. Or in sanitary conditions ASAP!  We have one goal in mind and that is to make sure your home is put back 100%.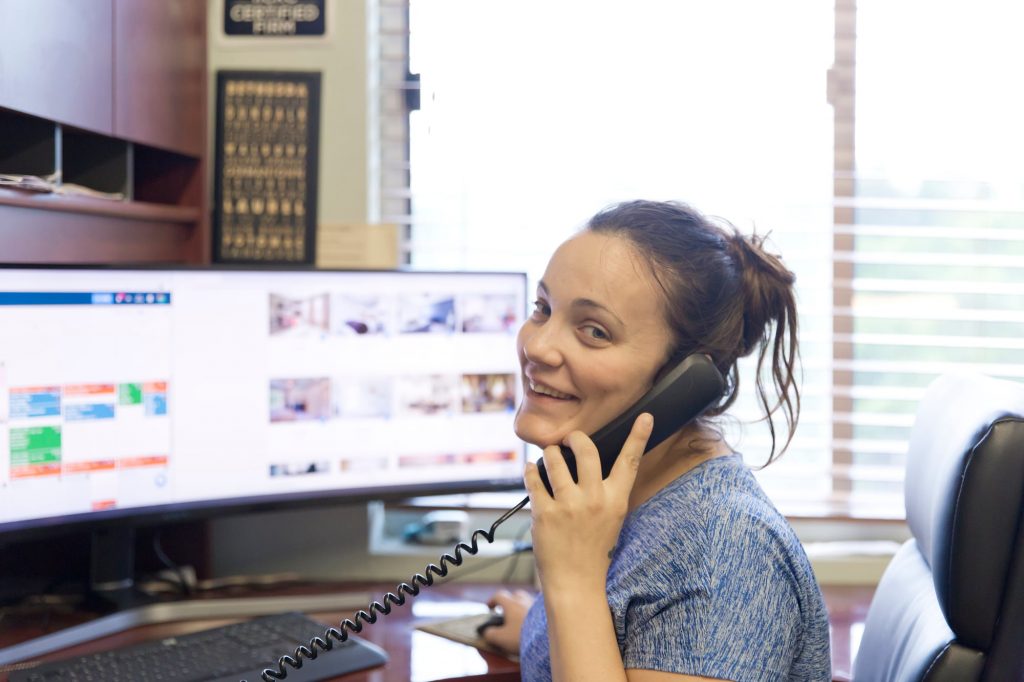 Dry House Restoration is certified in water damage restoration, fire & smoke restoration, mold remediation & inspections, health & safety & scene cleanup. All our technicians have approved background checks, wear quality uniforms, and are well trained, educated and certified in all services provided. We work with all insurance and real estate companies. We take pride in providing great customer service and work ethic.